For the Visitlead Live Chat is also an Extension in the Google Chrome Web Store available from now on. With this extension the access to Visitlead gets even quicker.
To the extension in the Chrome Store: LINK
On Windows PC's you find the Visitlead Extension in Chrome via the app button in the top left corner.
And special for Mac's:
Especially on Mac Systems this extension is super handy, since you get a direct link to the visitlead login site on your Launchpad and can even put in into the dock. With that, visitlead is really just a single click away.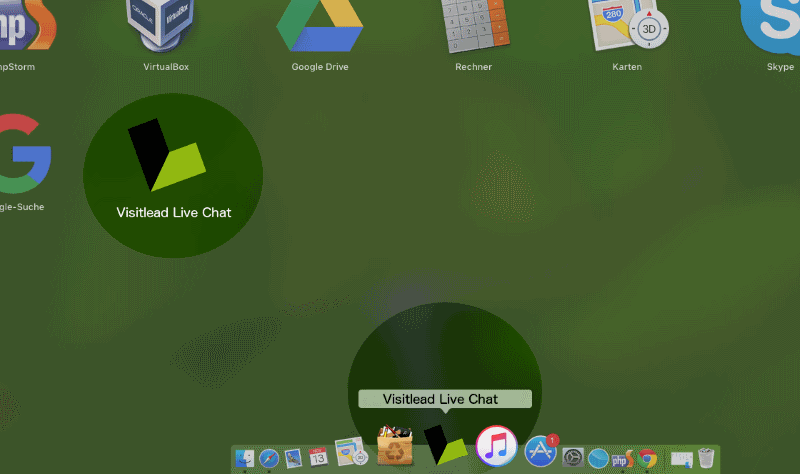 Increase your efficiency and do not forget about visitlead - with this completely free extension install here!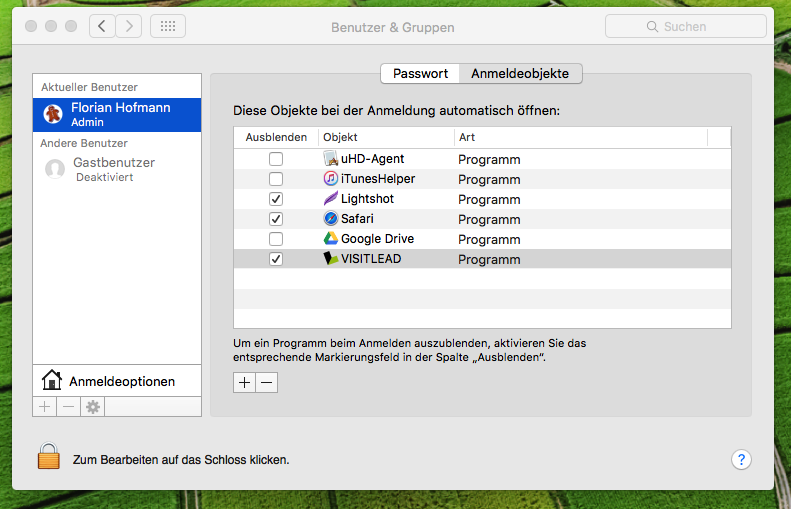 Quick hint: You can add this extension as login element - and get to the visitlead login site immediately after starting your computer.