Contao is one of the new rising stars in the field of CMS from Germany. A system that has cast its' feathers and become a real competitor to the more established systems, thus enjoying a growing and active community.
With its intuitive interface and broad range of functions, Contao is establishing itself as a viable option for agencies and bigger projects.
This is the perfect time for us to develop a special VISITLEAD plugin for Contao users. VISITLEAD can, of course, be integrated manually – which only requires 1 line of JavaScript before
</body>

tag – but it is even easier to do so via plugin and it can even be managed with the Contao interface.
Installing the Contao Plugin
The installation itself couldn't be easier:
Install extension
Enter the 24 digit VISITLEAD account ID
Publish your Contao website. Done!
Our functions, such as, Live Chat, Video Chat, Screensharing, Monitoring etc. can be used immediately.
VISITLEAD for (your) Business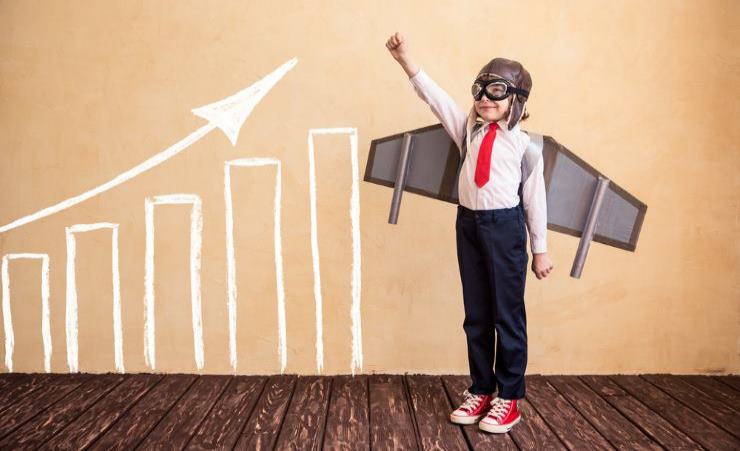 This opens up entirely new possibilities for an end user's website. The website is now connected directly with the company. Online users, potential clients, are now connected with sales- and service-staff. An additional way of communicating, which is certainly more effective than email, which not only improves flow-rate and quality, but also opens up entirely new distribution opportunities.
Lead generation 2.0 – talk to us, if you'd like to know more. We will show you how VISITLEAD can make your business more successful.
VISITLEAD improves the real and measurable benefits of your business website substantially. The right product at the right time – VISITLEAD.com.
For Agencies
VISITLEAD also offers interesting options for agencies. In order to use our advanced features, typical end users will most likely fall back on using agencies for support. For optimal usage HTML/CSS or even JavaScript or REST is needed – services usually provided by supporting agencies. Another option would be to choose the partner model.
Your Contao website can be so much more than just be "online" – with VISITLEAD! Therefore: Don´t leave your Homepage alone. VISITLEAD.com
Links