This year we were the first time exhibitor at the Internetworld in Munich. Do "Fairs" still work as a channel for customer acquisition?
At least for us one can say: "yes", fairs are in times of the Internet again or still an exciting marketing channel. We had the 2 days a lot to to on our 2 demopoints. Many interesting sales contacts and also personal meetings with existing customers from Austria and Germany. We would like to thank you for visiting our booth.
What was shown?
We were asked for our entire functional range. From normal live chat, video chat to screen sharing, and our new product "companies". For many prospective customers it was amazing to see our possibilities and opportunities, especially for sales targets.
Some pictures ...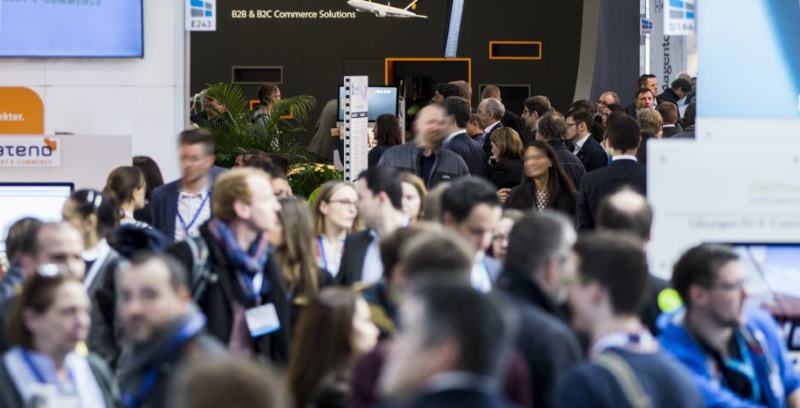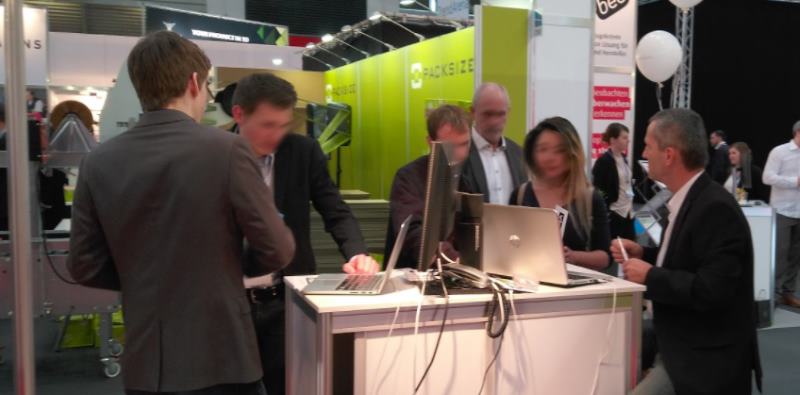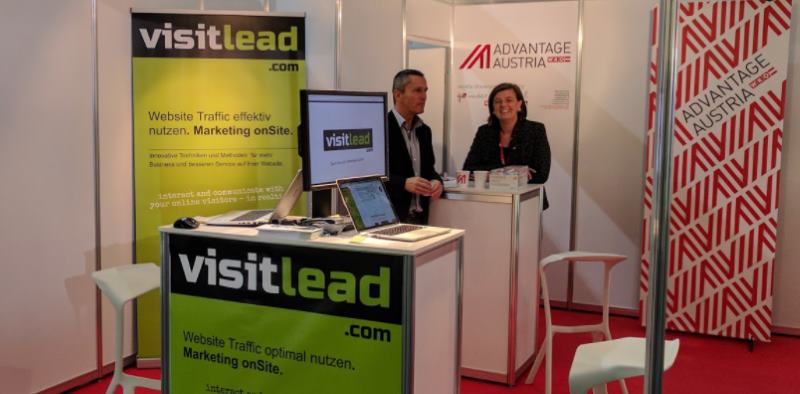 About Internetworld
2017 was a new record-breaking year for the Internet World Exhibition. More than 16.000 visitors, 400 exhibitors and partners, 200 lectures and more than 250 speakers.
Visitlead on your website
Make revenues out of your traffic. Simpley register here and start immediately. Or call uns directly 0043 724750315 0 - we are happy to advice you.