The prospective customers on the website - and the CRM solution somehow belong together. And VISITLEAD connects their Online Lead with the Business Software.
Via our flexible REST interface there is now a template for Salesforce available. In it there are essential workflows and interactions with Salesforce pictured. The surface for the user and ultimately the range of functions can be customized and extended individually.
Possible Scenarios
Automatic Data retrieval
On websites with login or registration, this identification can be automatically sent as a request to Salesforce and the response data is displayed directly on the VISITLEAD surface. With that, customer-related information will be automatically on hand for service or sales representatives without any further interaction.
Manual Data retrieval
If there is no identification or with new prospects you can also manually via e mail, address, name or ID retrieve Salesforce data of the Leads or contacts.
Link Data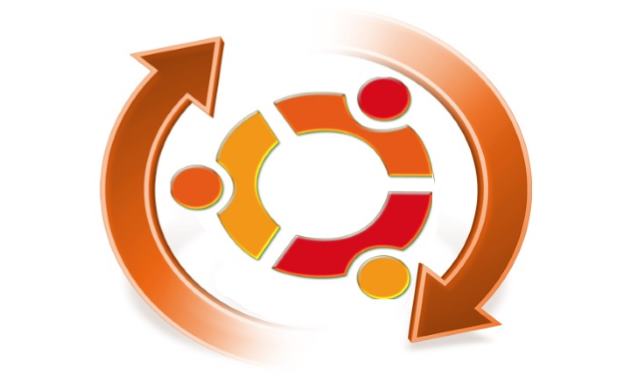 In both variations, the once found record can be linked with the respective visitor of the website. Thus, the visitor can also be clearly assigned to a Salesforce record on subsequent visits. Identification is done automatically and the information which is deposited in Salesforce (customer base…) will be immediately available for the VISITLEAD user.
Functions / Workflow
The range of motion which is imaged through the interface and the surface are largely freely definable and can be serviced further by the customer himself or by the supervising agency.
Salesforce CRM and VISITLEAD Live Chat Software - that fits together!
Following are some generic possibilities and ideas:
Search data in Salesforce
Display any Salesforce data in VISITLEAD
Create new data sets (Leads, Contacts, Activities) in Salesforce
Update existing data sets in Salesforce
Open/display directly from VISITLEAD Salesforce and show immediate data set of visitor
Transfer Live Chat Transcripts automatically or interactively to Salesforce
About Salesforce
Salesforce.com is a international host of Cloud-Computing-solutions for businesses. The business in San Francisco (USA) provides SAAS business applications for businesses of every size over the Internet.
Salesforce.com was founded in 1999 from Marc Benioff. The business is making approximately $6 Billions in revenue and has over 150.000 customers.
Summary
With the new interface template for Salesforce it´s easy to integrate VISITLEAD Live Chat in existing business processes. A flexible and convenient solution on your website which will definitely bring you closer to existing and future customers.
Oh well, of course you can connect VISITLEAD with every other CRM system (with a REST Interface) too.
If you as a customer or service provider/agency are interested, don't hesitate to contact us directly. We make revenue from your traffic. VISITLEAD.com