Enterprise live chat software
'proactive' - type less, get more.
Chatting is well established nowadays. It is faster and easier than mail or phone and is - especially on websites - another great option for quick communication.
Visitlead live chat is full featured and optimized for business requirements: Fast response times, high concurrency and almost automatical expertise - without cryptic commands.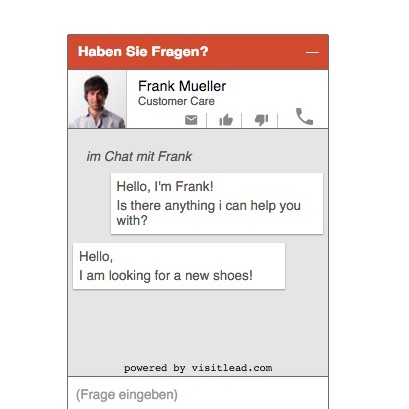 Voice and Videochat
because 'talking' is still most effective
Talk directly with the visitors on your site - with and without video. Great to convince new customers and to support your existing clients with a personal touch - or simply to communicate with other team members!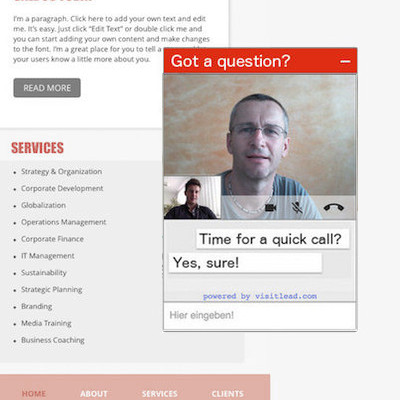 Share your screen!
Present, explain and sell!
Share Desktop Applications, Websites, Slides, ... across Windows, MacOS, iOS and Android - with to 1 or more viewers!
No need for the participant to install additional software. Just 1 click to get started!
real

Co-browsing with Screen-View
No Plugins, no add-ons - just awesome.
For us, co-browsing means what its name suggests: see what your visitors see, also mouseposition and clicks - in realtime. You are going to be surprised how fast you can identify promising leads - just by their 'way-of-surfing'.
Don't forgetTry our amazing and unique Screen-View feature!
Realtime Tracking
At first glance it's just a chart...
Tracking is comparable to reading trails in the Wild West.
How fast, how intense did the surfer move through your site? What does the page trail look like and which topics were focused?
Most times a short look is enough to pick out 'the good ones'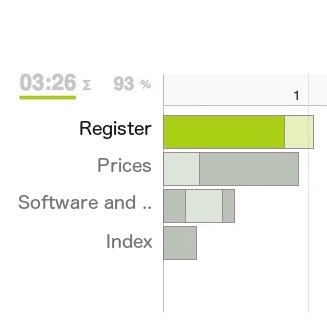 Exit Intent
Keep them on your site!
Exit Intent is a smart technology to prevent visitors from leaving your site.
An unobtrusive and surprisingly effective method to increase the conversion rate and the visit duration on your site.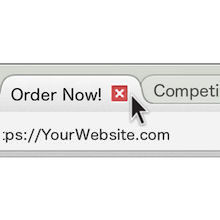 Smart routing
...because work distribution isn't enough!
Routing is not just about scattering visitors. It's about matching skills with needs, about languages and regional mapping, responsibilities - and of course workload!
Intelligent Routing provides the visitor with the best suitable operator. It's the fundamental step for success and preventing friction.
Whenever a visitor is routed to your screen ... he belongs to you.
Interactive widgets
The flexible 'swiss-knife'.
Widgets are a very useful, flexible and effective feature to provide and bind your online guests with optimized stuff. A smart way to establish a way to communicate on an entry level
Note 1The design is fully customizable!
Note 2Free and ready to use templates available!
Form-Peek
The peek in your forms
Forms - whether it´s search, registration, booking, order or a simple contact form - all of them are crucial for success!
With FormPeek you can see current form inputs, and the history too. Even if the form has not been submitted.
NoteThis works automatically with all forms!
Live Heatmap
Identify focused topics
If you know which topics / products / offers are interesting for a potential customer you can respond to his questions and needs much faster.
All of this happens in realtime and is always focused on a particular visitor – because ultimately he makes the buying decision!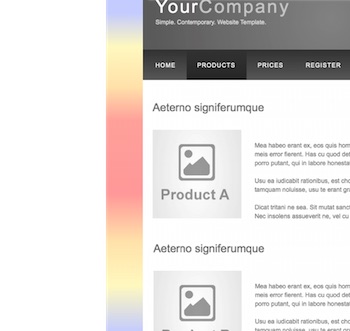 Supervisor
Realtime Monitor & Worktime Scheduler
Realtime monitoring of your entire website – or a team or a single user. All user or visitor activities visualised graphically and as a live stream. The dashboard is fully configurable and offers dozens of parameters and display options.
And the 2nd feature: 'Worktime Scheduler' - manage and optimize your agents.
User Dashboard
See what happens!
The user cockpit - updated in realtime! A lot of information, stats and informative diagrams that help you optimize and improve your work.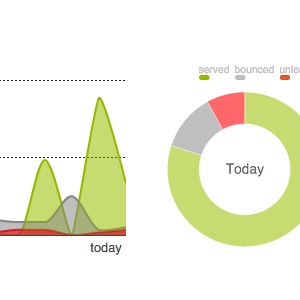 Detailed Visitor Information
Knowledge is advantage
Our smart information-gathering-system completes the picture of the visitor. Where they come from, earlier visits in detail, geolocated maps, system information and much more.
Alerts and hard-bounce filter
Find the needle in the haystack
Each Visitor is important, but some are more - and some are less.
To identify the most promising leads, we enforce 2 concepts.
Sort out and drop all "false" visitors with Bounce-Filtering
Detect and highlight all valuable visitors with flexible Alerts/Goals.
Focus on the right ones!
User & Teamchat
More than a single user?
In multi-user environments, teamchat is a matter of course - and a real benefit in terms of productivity!
That's why teamchat is essential and therefore included in every product - text | voice | video.
Online Teamwork - quick and easy!
Chatbox Style
Custom chatbox & attention grabber
Individualized for your business, theme-focused and optimized for your clients.
How you offer live chat to your customers decides about the intensity of the 'call to action' impulse and the archived attention.
Closer to your clients, closer to success. It´s easy! Read more ...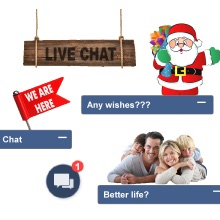 Worldmap
'Online' knows no borders
A scalable, interactive world map with all your current and past traffic at a single glance.
Take a look at where your customers are from, detect hot regions and enjoy to monitoring the busy activity on your site.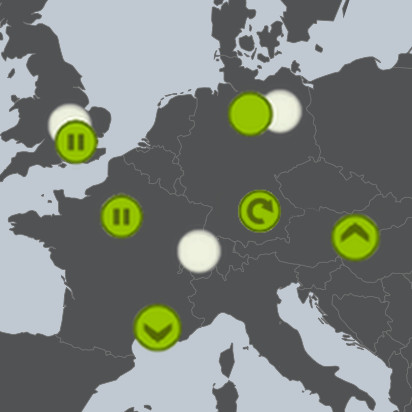 Mobile ready live chat?
Yes we are!
Mobile is a strong growing segment. Therefore it´s very important to support these visitors perfectly.
That's exactly what we do! Optimized for mobile devices and inlcuding all our cool features - from Text Chat to Video Chat. Read the full story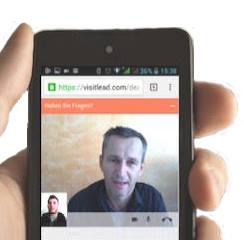 Plugins & Analytics
Shop, CMS and more ...
Visitlead can be used in every system (CMS, Shop, CRM, ... ) where you can enter our tracking code snippet.
For some solutions like Wordpress, Joomla, Typo3 or Magento are (free) plugins available. List
NoteDo you use Google Analytics, Piwik, Woopra, Mixpanel Kissmetrics und Snowplow Analytics? Great, they are automatically supported.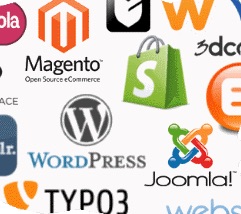 Storage and history
It´s like a customer record
For us, it is not important whether a visitor used our chat or not. We store them all (by default anonymously) including detailed information about the visit!
Missed a visitor or clicked logout? No problem, we got them for you!
Latest technology
Back the right horse
Visitlead is innovative, fast and highly scaleable. Free of outdated web technologies like flash or restricted desktop applications.
A "waiting-free" user interface - and of course SSL secured.
Try it now! Live chat for your website