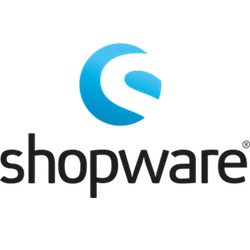 With our Shopware Live Chat App (Plugin) your Shopware Website turns itself into a interactive webshop, with completely new possibilites to interact and communicate. And also for you, a completely new way to approach your customers.
With Visitlead you can start a dialog with your visitors instantly - to answer their questions and to bring in your sales arguments. With text chat, voice chat or even videochat. Doesn't matter if the visitor is on his notebook, on the tablet or on the smartphone.
Visitlead can be used as a normal live chat solution on your Shopware Website, but also as an "all-in-one" OnSite Marketing Solution. With Realtime Monitoring and really unique features.
A new shopping and service experience for your customers
Cool features. Watch our video!
A professional live chat extension for your Shopware website.