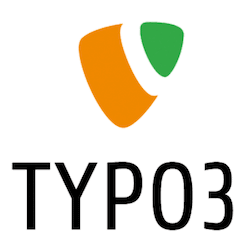 The CMS system for professional needs. Many agencies favour this solution when it's about bigger business websites.
Exactly in this environment, Visitlead has the majority of it's customers. Companies who do not only have their website for self-expression - but also for business.
We connect the visitors of your Typo3 Website with the employees in sales and service. Online and offline business gets fused.
With our Typo3 Live Chat Extension your isolated and website turns itself into a modern and interactive business website which is included in the entire sales and service circle.
Make more out of your website. More leads, more revenues and better customer support.
With the Typo3 live chat extension you can take notice of your visitors and start communicating with them. A new idea with potential, if you think that at least 98% of your visitors leave the site without any further actions.
Detailed install description: LINK
Cool features. Watch our video!
A professional live chat extension for your TYPO3 website.