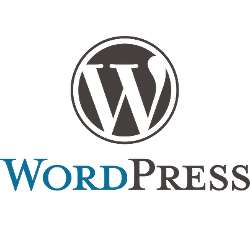 No other CMS System is so common, no other system is used in so many various ways like Wordpress. Starting from simple, small websites and going up to complex enterprise business websites. A flexibility which fits perfectly to us.
Our Wordpress Chat Plugin does not only include live chat to your website, but it also connects you directly with your online visitors. Almost like in a "real" shop.
With our wordpress live chat and you can identify promising visitors - potential leads - and then you can easily interact with them, or start a conversation. With text, voice or video chat. That's how online consulting (also with our awesome Screensharing!) should look like.
Generate more profits with your website. More leads, more revenues, better service.
Cool features. Watch our video!
A professional live chat extension for your Wordpress website.