CMS, shop and blog systems
Not listed? No problem, VISITLEAD is useable in every site where you can insert our code!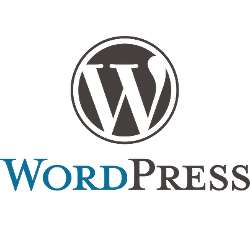 Wordpress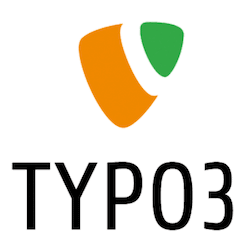 Typo3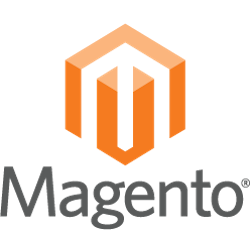 Magento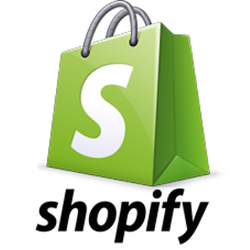 Shopify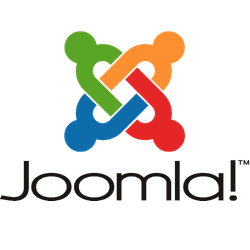 Joomla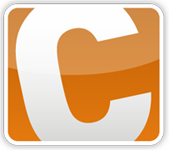 Contao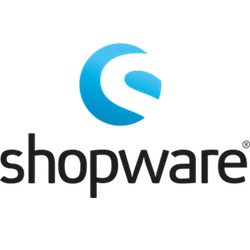 Shopware


Google Tag Manager


Ask us
Direct supported analytics solutions
VISITLEAD events and data will be sent automatically to the analytics application! There is no setup needed.
Good to know
Vistlead can be used in every system where you are able to insert our code snippet.
HowTo instructions are available after Register / Login in the 'administration' menu
There is no extra charge for using in other applications.
All mentioned trademarks and proper names belong to their respective owners and do not imply any affiliation or any other kind of an alliance with the respective owners of those trademarks or proper names.